Tout le monde connait la licence Tales Of et beaucoup de joueurs y ont déjà joué.
Mais saviez-vous que la licence vient de dépasser les 15 millions de ventes à travers le monde ?
Impressionnant n'est-ce pas ?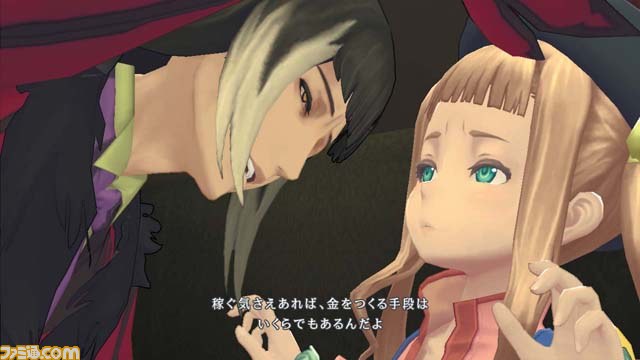 L'éditeur nous informe que Tales of Xillia 2  va prochainement dépasser le demi-million de ventes au Japon.
Cette licence a donc de beaux jours devant elle :). Le prochain opus va sortir sur PS Vita et s'intitulera Tales of Hearts R.