C'est un peu la news WTF du jour mais je pense qu'elle vous plaira :). Je pense que vous vous souvenez du chien qui porte la moustache, un maitre a eu une excellente idée puisqu'il a décidé de reproduire les scènes célèbres du cinéma avec l'aide de son chien.
Oui je vous ai prévenu c'est du grand n'importe quoi mais c'est ce que l'on aime non ?
Brokeback Mountain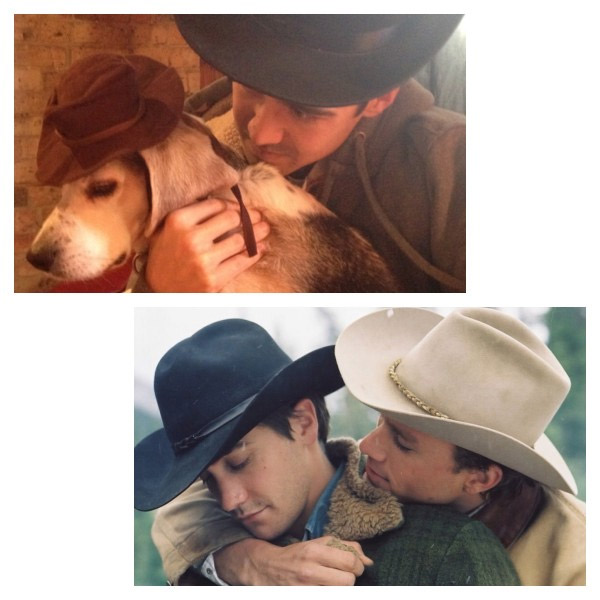 Dirty Dancing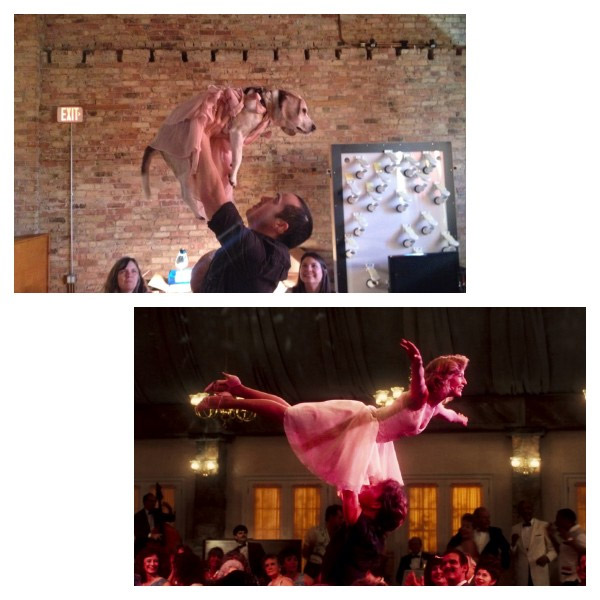 Ghost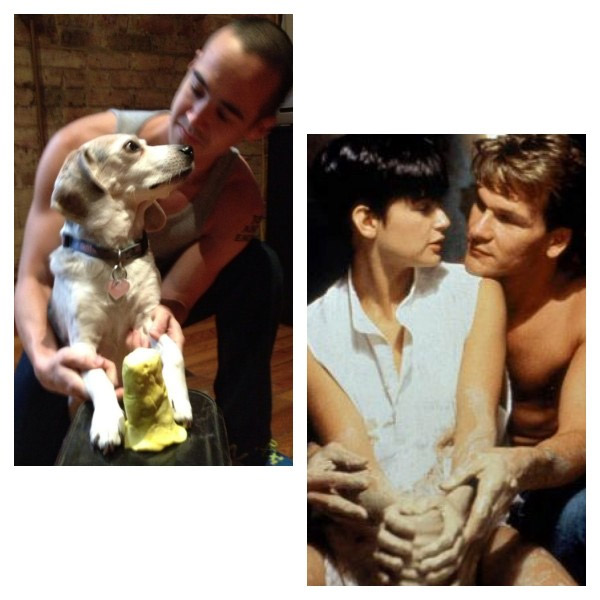 Say Anything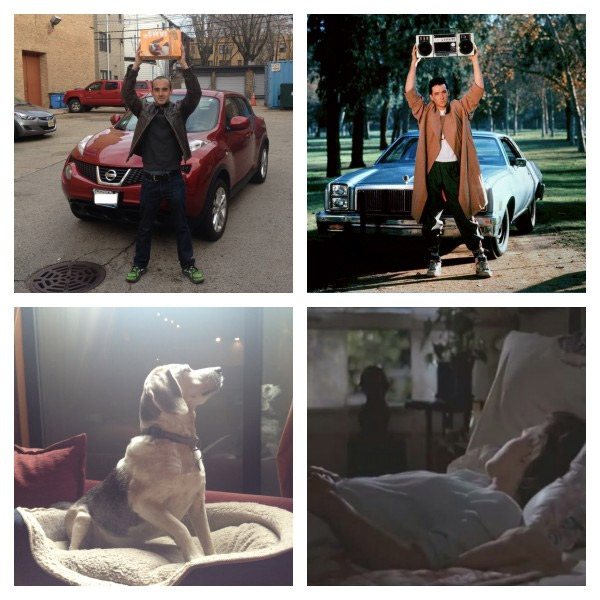 Sixteen Candles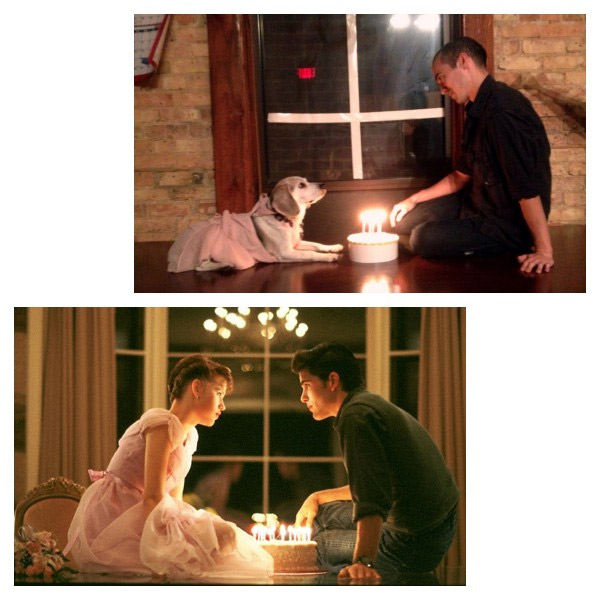 Spiderman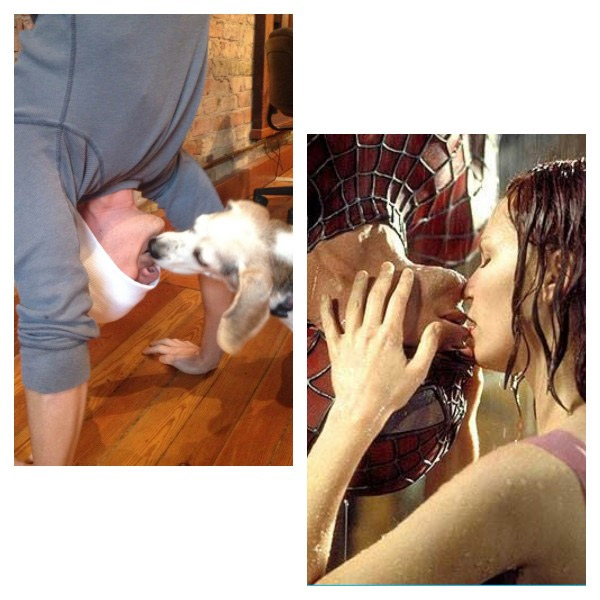 The Graduate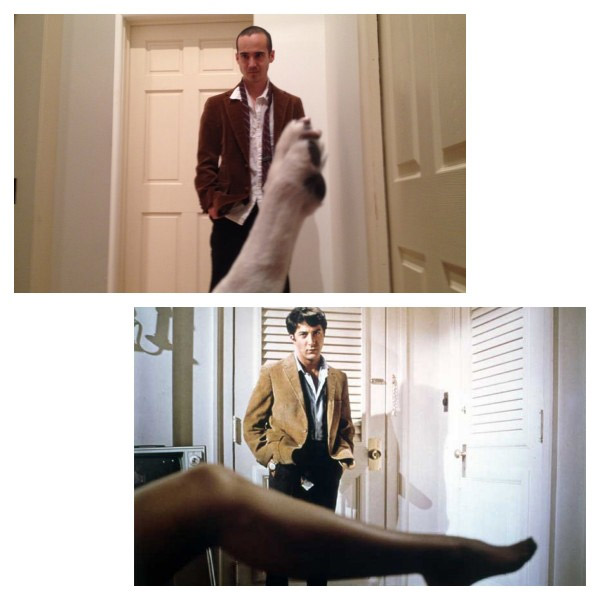 The Notebook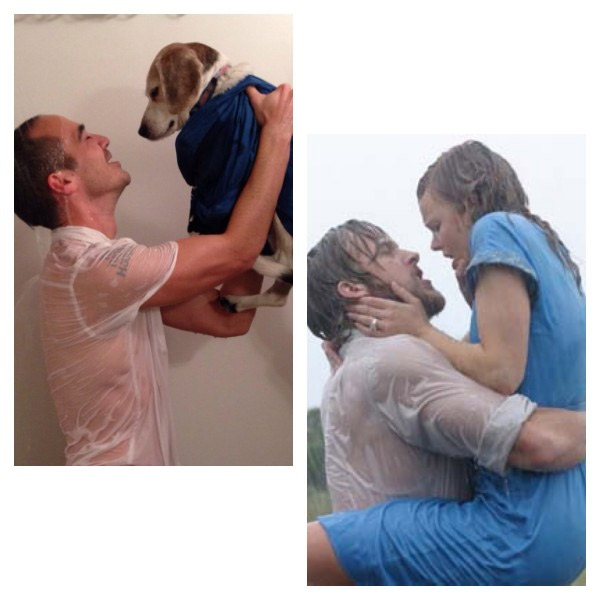 Titanic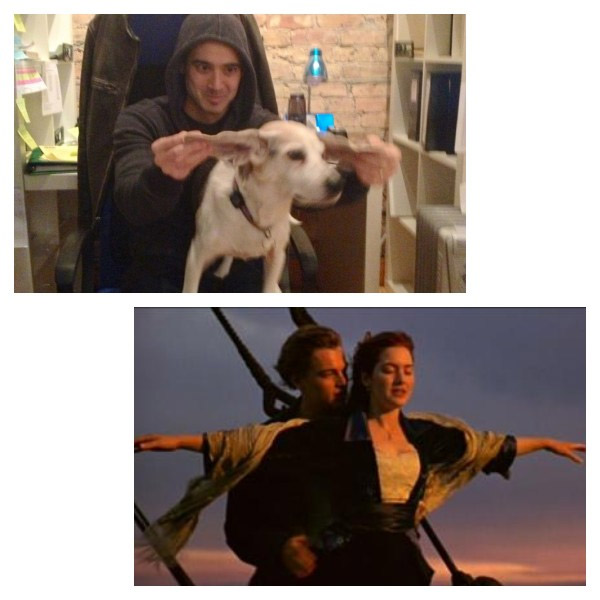 Top Gun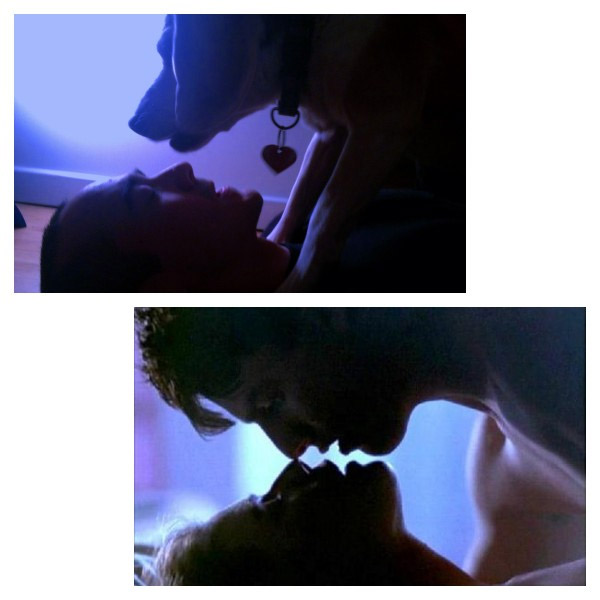 Excellent n'est-ce pas ? Lequel de ces photos préférez-vous ?